Business Invitation and Cooperation
Novotrack - Professional Manufacturer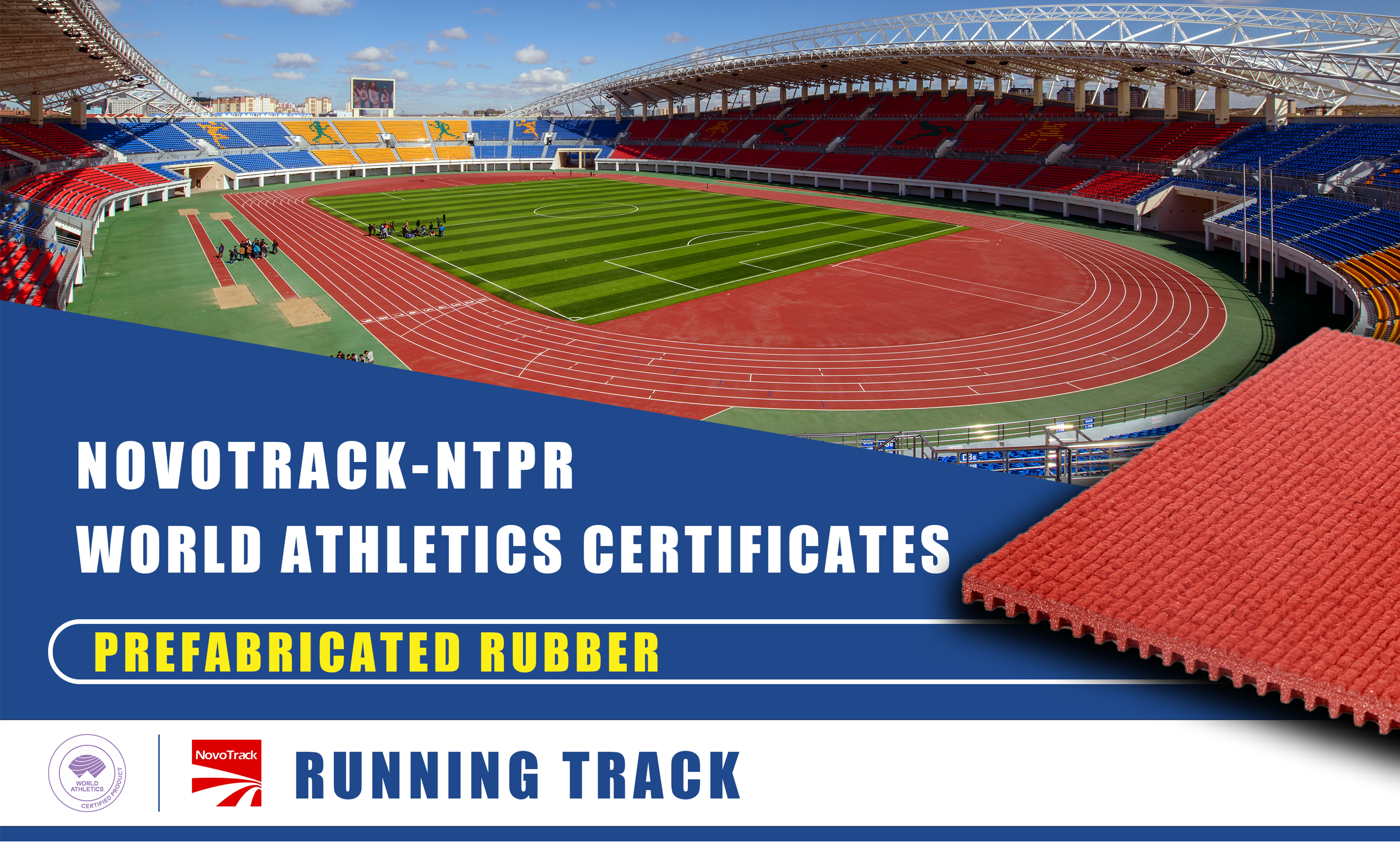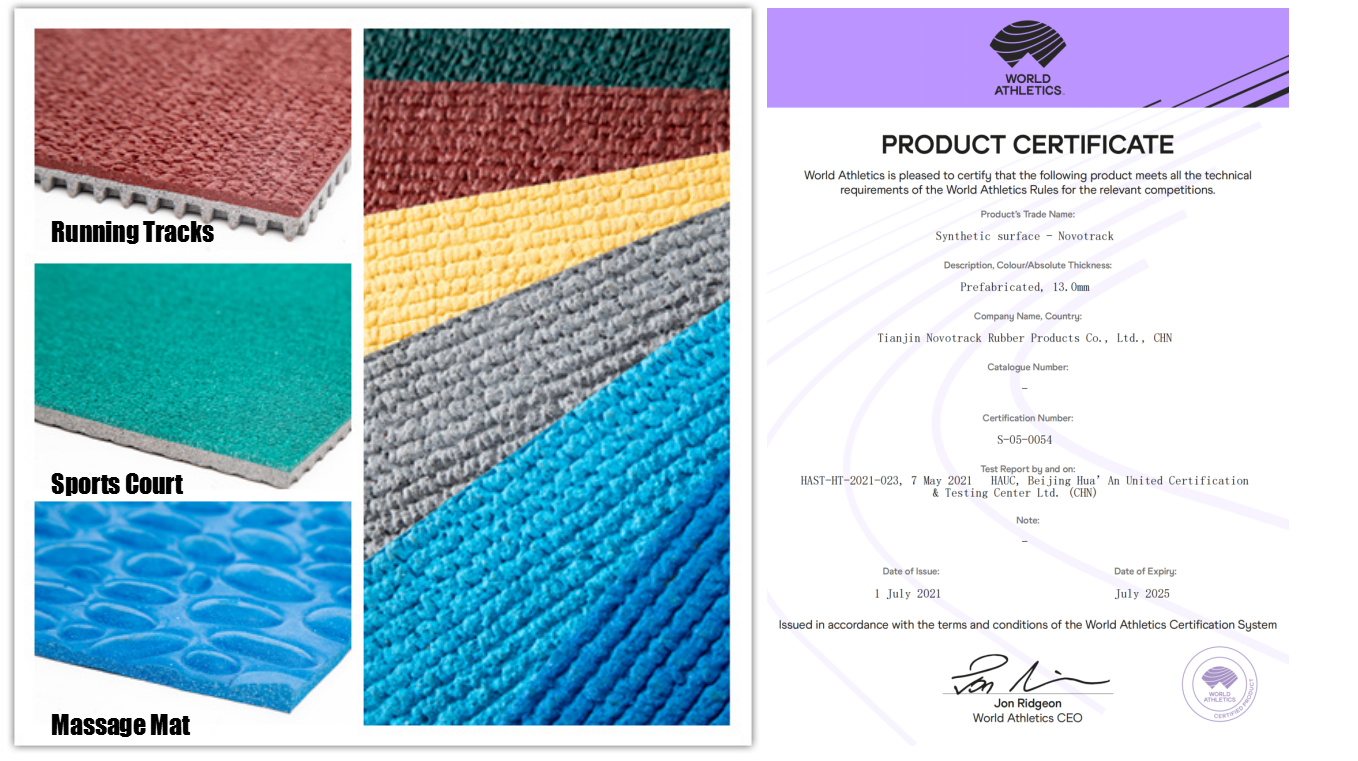 Specilists of the Running Track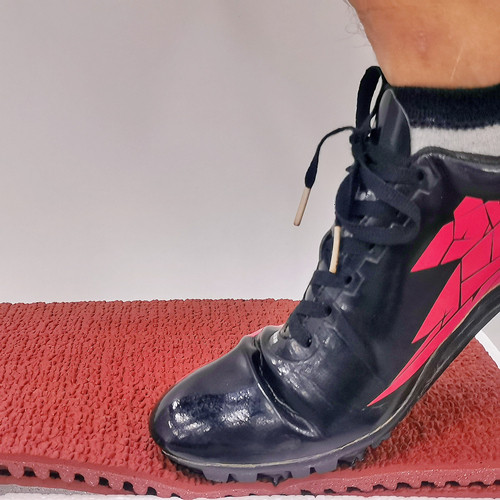 The running track is combined with two rubber layers.The material is natural rubber.
During the vulcanization process, the top rubber layer and the bottom three-dimensional network structure rubber are seamlessly connected and integrated into one body, making the entire system resiliently responsive.
There are many air cushions at the bottom, which push the human body to run forward when the air chamber is compressed and then recovered.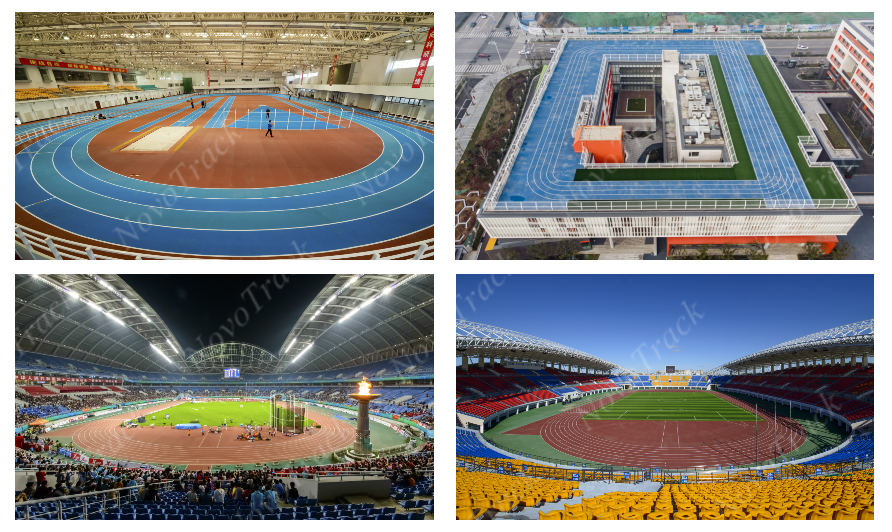 NovoTrack has installed many indoor and outdoor running tracks.Our products are widely used in the stadium,indoor sports tranning,university and schools.

The normal service life of the prefabricated rubber track is more than 10 years.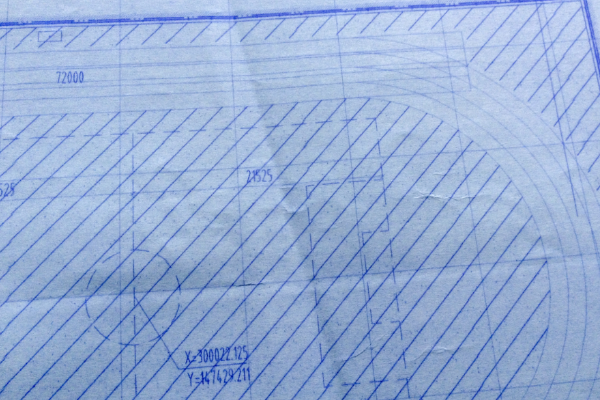 1. Projects Design

Professional engineers design the best solution for you.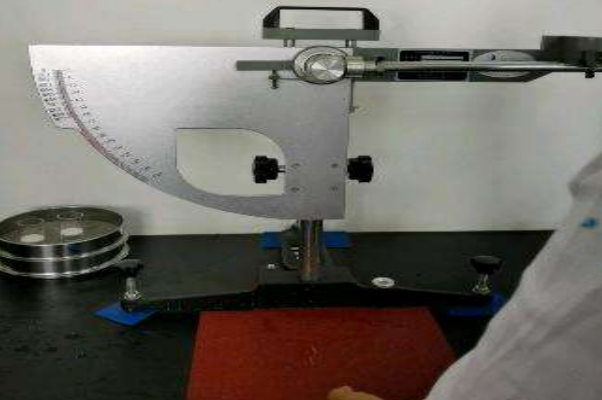 2.Performance Test

Professional physical and chemical performance testing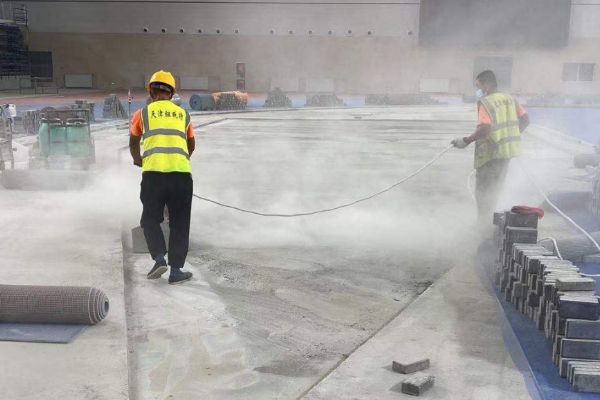 3.Foundation Solution

Help you solve basic problems to ensure perfect paving in the later stage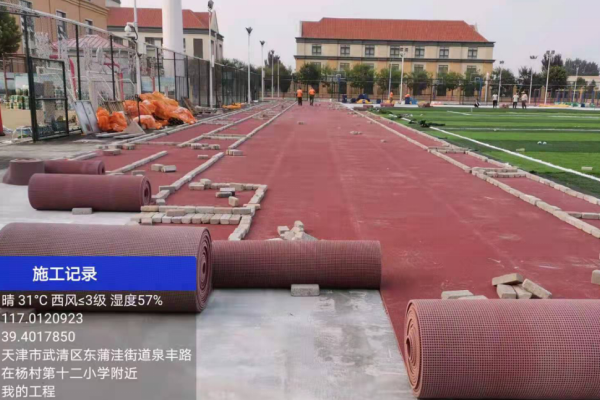 4.Installation

Professional installation team on-site or remote installation guidance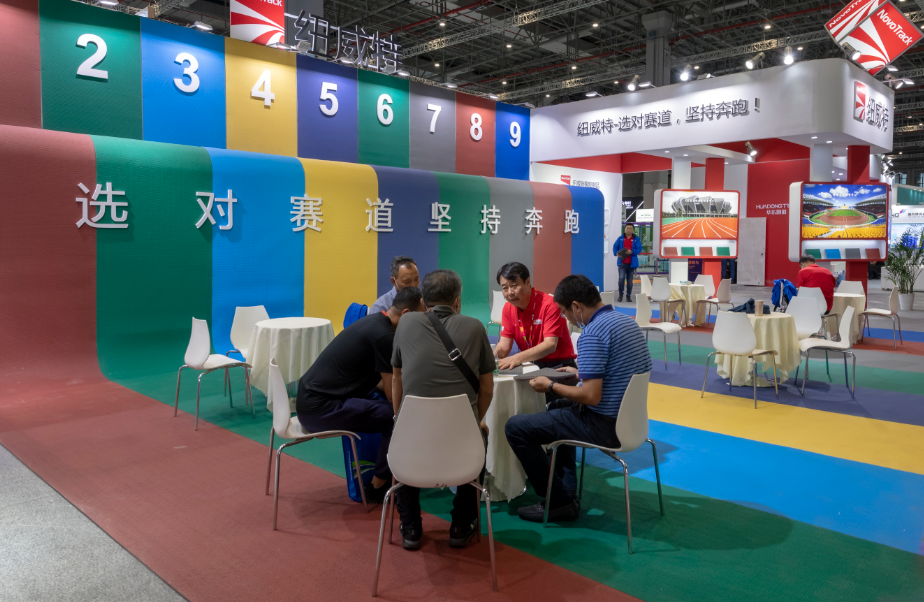 Address : No.1-2,Industrial Park,Shuigaozhuang,Xinkou,Xiqing District,Tianjin,China
Phone : +86 155 2213 2293
Get Insider Information About Exclusive Offers, Events And More!