What is the service life of novotrack prefabricated athletics track?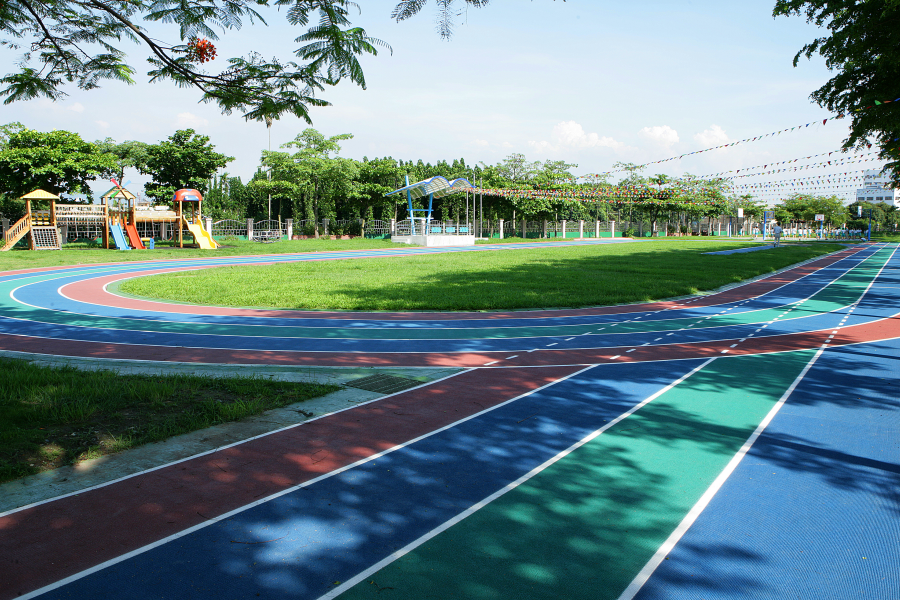 Service Life
Prefabricated rubber running track surface has better anti-aging, tear-resistant, abrasion resistance and other characteristics than polyurethane. These characteristics make the prefabricated athletics track durable. The normal use of prefabricated rubber track is generally more than 10 years. The Novotrack NTTR used in a key middle school in Tianjin has more than 4,000 teachers and students in the school. After 13 years of use, it reaches the product life limit.
Get Insider Information About Exclusive Offers, Events And More!